Take On Santa Rosa's Best Boxing Program Today!
Interested in participating in the ring against opponents?- at Ringtime, we train boxers in Olympic Boxing techniques using the USA Boxing system. Our coaches are certified through
USA Boxing and adhere to their guidelines for the safety of our boxers. Our qualified and experienced coaches will help you begin or maintain your boxing journey At Ringtime Fitness, our Boxing classes are the cure for all your workout boredom and intimidation. Join us in Santa Rosa and take on martial arts-style training that will teach you real-world self-defense skills and upgrade your fitness! You'll get excellent conditioning, build coordination, and gain a solid foundation of boxing skills. It all starts with your first class!

Just fill out the short form below to learn more about our boxing program!
Whip Yourself Into Shape with Our Boxing Program!
At Ringtime Fitness, we are committed to helping everyone find their inner champion. We are proud to be a USA Boxing certified gym, offering our members the opportunity to learn and compete in Olympic-style boxing. Our experienced coaches are certified through USA Boxing and adhere to their safety guidelines.
Our boxing program will help you:
Relieve stress
Bolster your daily energy
Increase your focus, concentration, and clarity
Set goals and achieve them
Our boxing classes offer participants all these benefits and more. Our mission is to help people from around Santa Rosa. Whether you're a beginner or a seasoned boxer, you'll find our training sessions are tailored to your individual needs. Our coaches recognize that everyone's journey is different and will work with you to develop the best plan for your success. so join us at Ringtime Fitness and see for yourself how we're transforming lives through boxing!
Join us For Santa Rosa's Favorite Boxing Classes Today!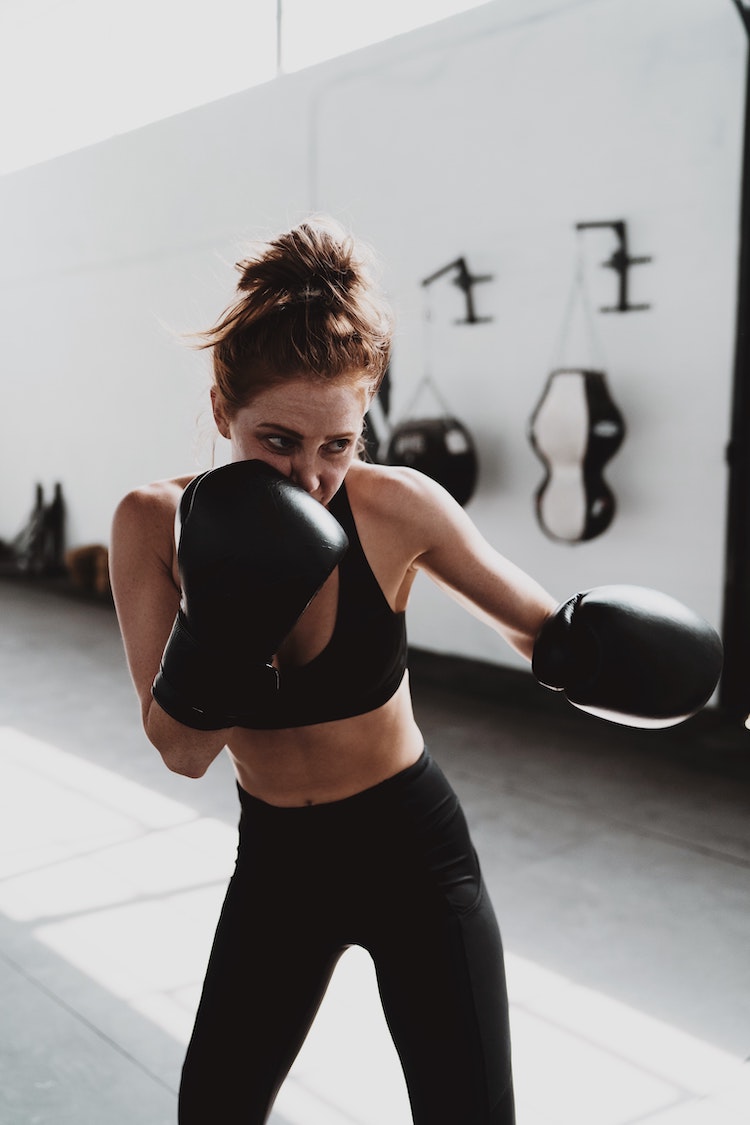 At Ringtime Fitness, we are committed to helping you reach your goals and become the best boxer you can be. With our certified USA Boxing coaches and adherence to safety guidelines, you can trust that your time spent in the ring will be safe, productive and rewarding. Join us today and let us help you reach your dreams!, why don't you give Boxing at Ringtime Fitness a shot? Take the first punch at a healthier, happier life by joining us in Santa Rosa for your first boxing class.
You can simply fill out the form below and get started today!